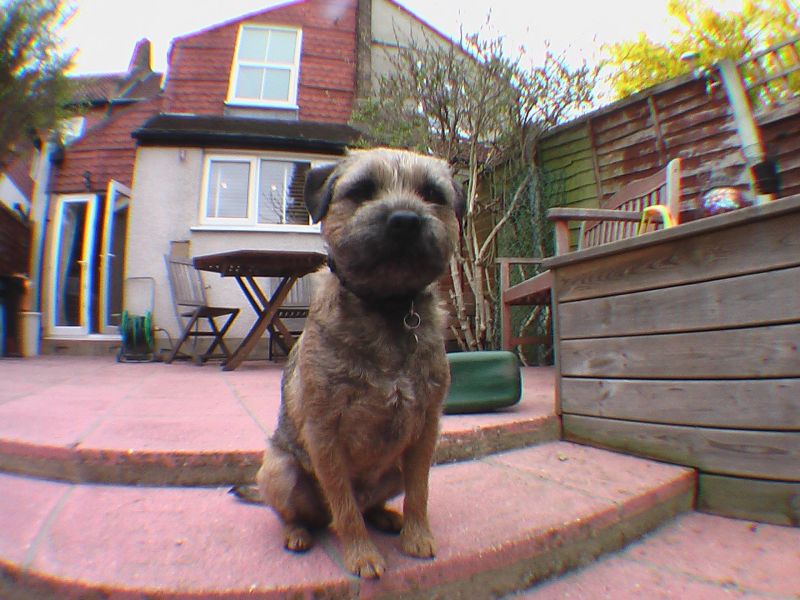 Best friend
2/3/23 — 4:21pm
A post I never wanted to have to make. We sadly lost Bobby today.
Despite the date on this post, this photo was from all the way back in 2005. I believe he wasn't yet a year old in this one!
I wrote on Instagram that he'd been around before I really knew who I was, and it's true - he'd been there for most of my developmental youth, and the entirety of my adult life. The loss is painful, but I'm glad I got to spend some of my time on this earth with such a loving creature.
Until we meet again, sausage 🐾